Information For Pharmacies, Hospitals, Nursing Homes, and LTC Facilities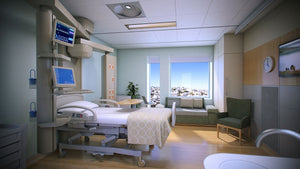 MSI Enterprises, Inc. is proud to supply its products to pharmacies, hospitals, nursing homes, long-term care and other healthcare facilities throughout the U.S.
If you would like to join the list of satisfied customers in these categories, please contact us for more information. We can provide our products at wholesale prices and additional volume discounts where applicable.
Please contact our Business Development Director: Victor Barton at 732-447-7579 for more information.